From deeply connecting with customers and employees, to thoughtful leadership and sustainably sourced food — good happens through our commitment to food, people and the planet.
Since our beginnings in a Minneapolis flour mill in 1866, General Mills has always been ahead of the curve when it comes to serving with purpose.
For over 150 years, we've been making food with passion, having fun and staying true to our values along the way. Among the commitments we assume are:
Food: We are committed to putting people first by improving the variety, nutritional quality and affordability of our products while also thinking about food safety; General Mills makes food worth loving.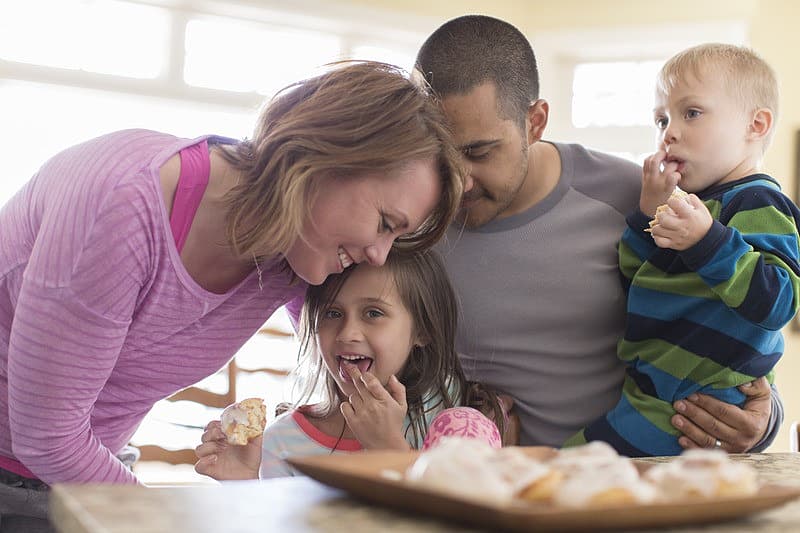 The Planet: Our mission is to support thriving farmers and communities while regenerating the health of the planet. We are rooted in the belief that sustainability and regenerative agriculture contribute to a healthy planet.
People: We bring together remarkable people, united by our love of food. Our communities and employees are the reason we do what we do. We invest in a rewarding workplace, community development, racial equity, and partnerships.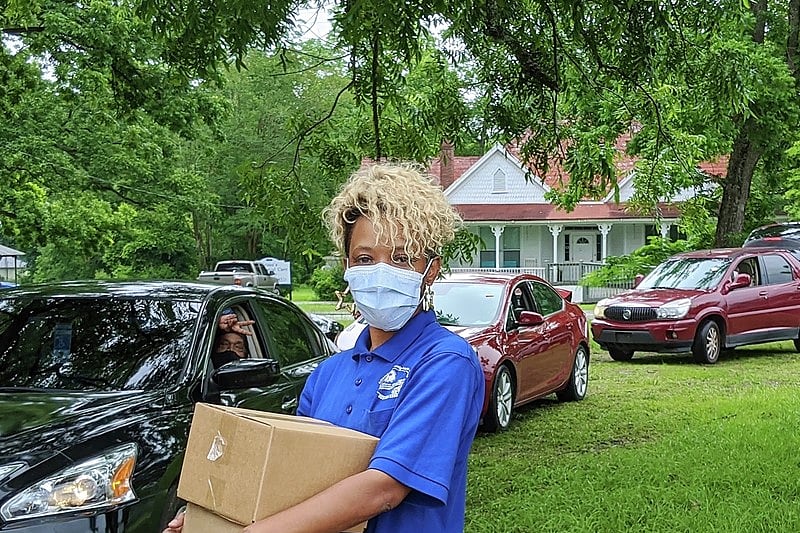 Community: Our service partnerships and employee engagement are built on advancing equity and building resilient communities. We believe that the key ingredient for a thriving community comes from the participation of all corners, including businesses. For us, that includes partnering with local nonprofits to support community-led change for greater and more lasting impact. Our employees are also involved, lending their time and talents to strengthen these communities.
Bringing good to the world means serving everyone. Our portfolio comprises more than 100 brands worldwide. We are known for the quality, innovation and food that families love.