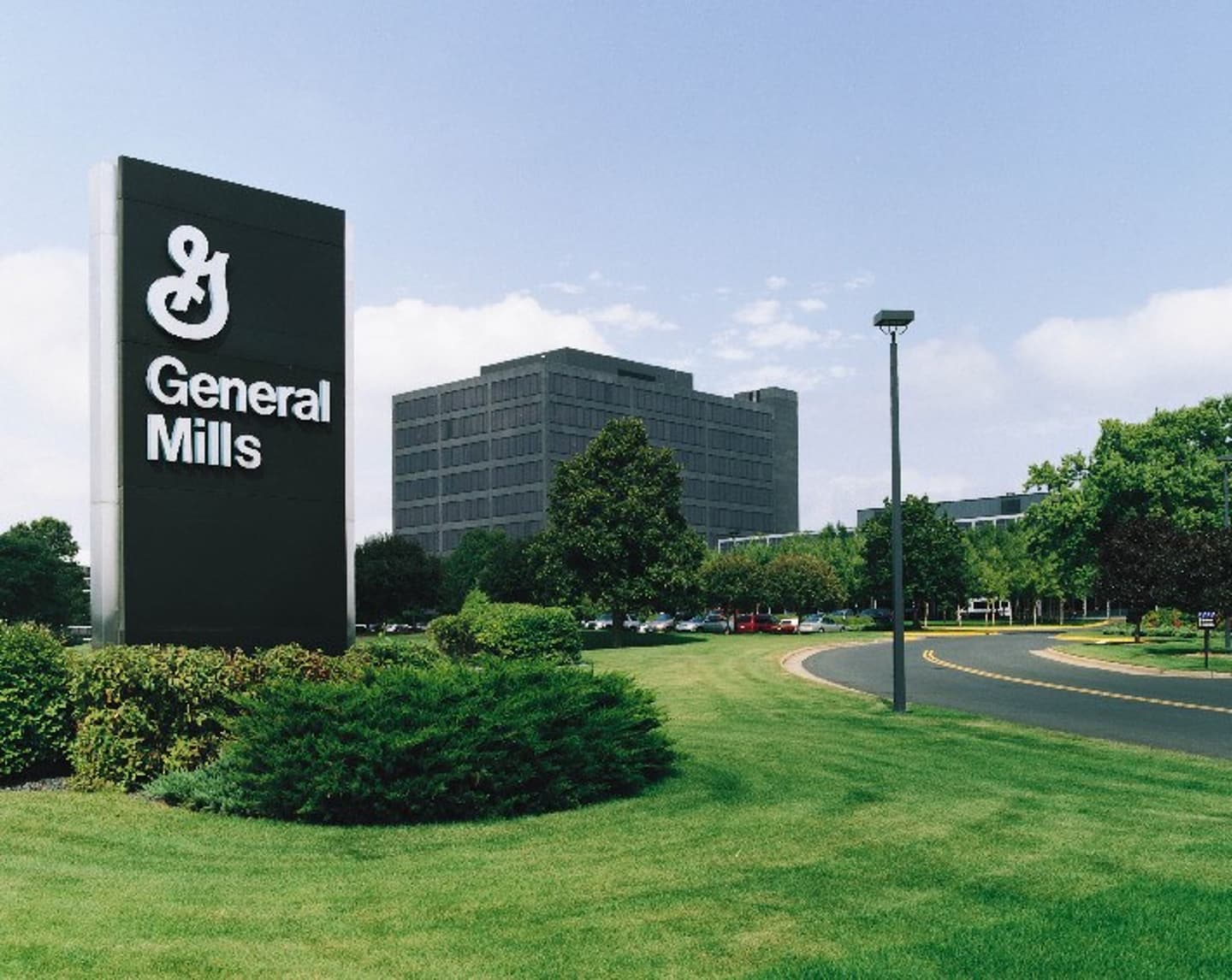 Our values
It is important that our values reflect who we are and who we want to be. That's why at General Mills we co-create our values with our employees. Our four core values guide our decisions and actions.
Win together
Winning together: We compete to lead through shared goals, teamwork and heart.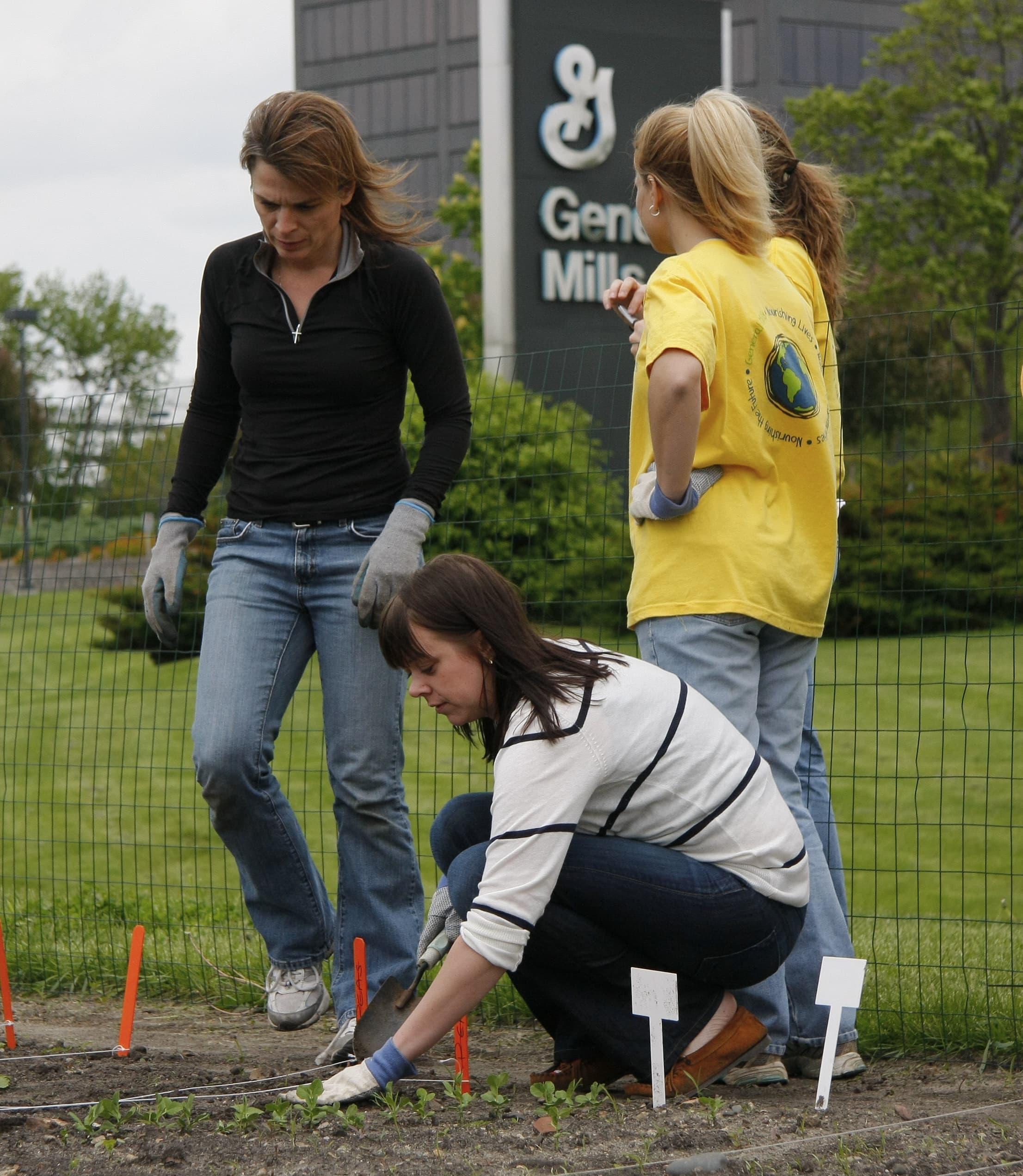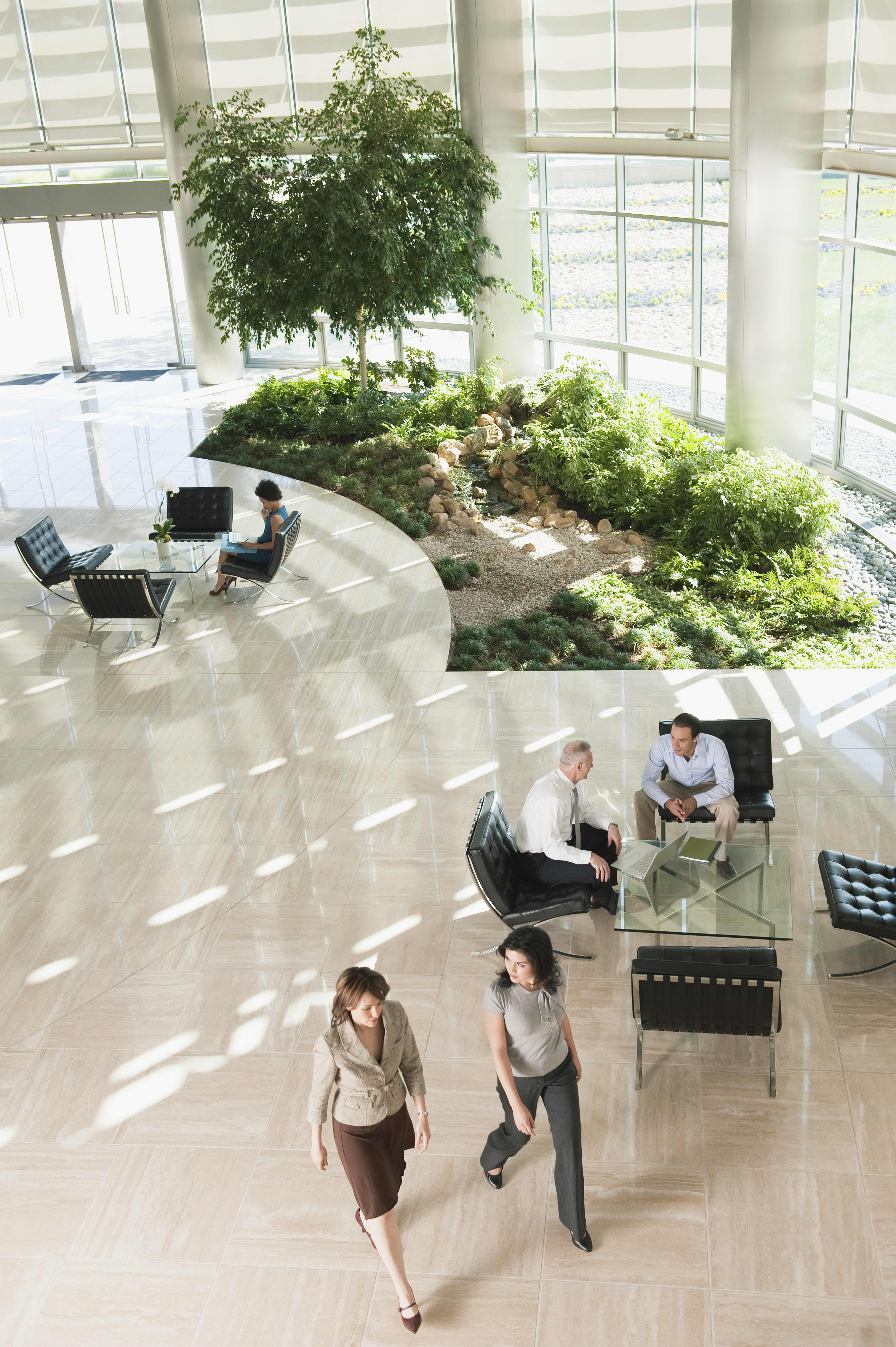 Inclusion
Promote inclusion and belonging: We respect and include all voices, ideas and perspectives.
Do the right thing all the time: At its core, we preserve and grow the trust we've earned from our consumers, customers, and communities.